Find your home...
and so much more!

I'm Derek, your Monmouth County real estate expert.
This area is my home. I've owned a house here since 1997. It's where my wife and I were married, where our children were born, and where they are growing up… a little too quickly. I'm proud to be your local real estate expert with almost fourteen years of experience representing my clients in the purchase and sale of property. I'm committed to your success in reaching your goals, and I will be there with you every step of the way with the integrity and professionalism that you deserve.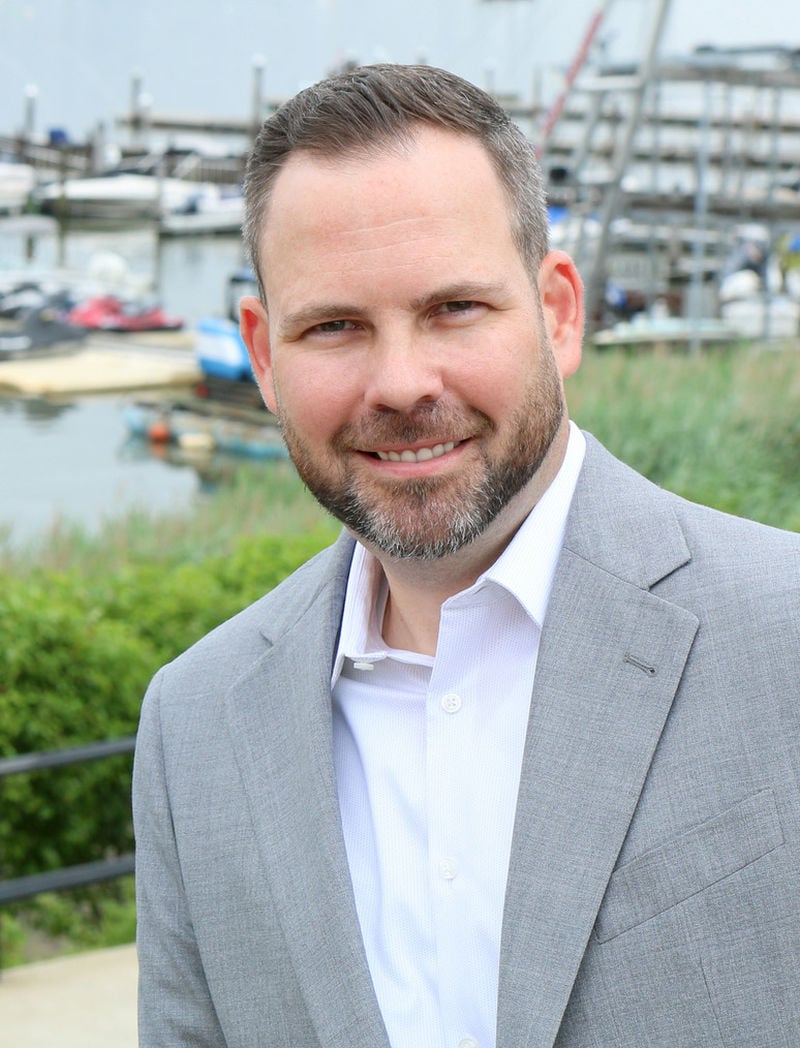 Full-Service Realtor
I am proud of my reputation as a full-service Realtor. From listing your property on the MLS for the ideal price, to making sure it's seen in the best possible light and aggressively marketed, to guiding you through the intricacies of negotiations and the successful close of escrow.

Stress-Free Transactions
Home buying and selling can be a stressful experience, and I make sure to always maintain open lines of communication, aid you in setting realistic expectations, efficiently managing all transaction details and ensuring the necessary paperwork is thorough and complete.

Real Experience Matters
I have been doing this a long time and stay attuned to the pulse of the current market. I have experience in negotiating not just the best price, but also the contract terms important to my clients. And I know how to successfully navigate through any issues that may arise along the way.

Concierge Support
When you need me, I'll be there. You can text, call or e-mail me whenever you have a question or concern and rest assured that I will answer. I can also offer expert professional referrals for whatever services you may need.
Why Monmouth County?

Simply put… There's truly no other place like it. It's all here. From our wonderful parks, historic sites and beautiful Jersey Shore beaches and boardwalks, to our vibrant downtowns with their fantastic shopping, dining and entertainment options. This area is famous for its music, arts, and cultural scenes. Plus, we're just a short ride to either New York City or Philadelphia, making the county a popular retreat for daily commuters. We have lovely, friendly neighborhoods supported by great schools. And we have sprawling farms, ranches, and scenic orchards throughout, making Monmouth County a wonderful example of why this is the Garden State.
The Monmouth Blog

Market news, advice and my local blog highlighting all things Monmouth County!
Virtually explore some of the amazing places to go and things to do in the lively towns that make up our area. I'll visit local attractions, special events & unique venues throughout the county and share my experiences via short narratives, photos and videos. This is my way of answering the question, "Why Monmouth County?" Keep an eye out for new posts and feel free to reach out to me with any feedback or suggestions. I'm always up for a new place to check out!
Latest Blog Posts
---
When purchasing or selling a property, it is always a good idea to work with a professional, especially when it comes to the largest financial asset you own. Realtors can do everything from getting… Read More

Testimonials
Perfect Home Finder
---
Buying a home? Why not take a few minutes to fill out a form to describe your 'dream' home and see if we can't find a matching property?
Send Me The Listings
What's My Home Worth?
---
Want to know what your home is worth? Let our experts prepare a free home analysis for your City area home! Just fill out our form!
Free Valuation
READY TO BUY OR SELL?
Get in touch
I'm always available to help. Get in touch with me by filling out the form and I'll get right back to you. You can also call or text me at 1-732 320-8251 , or schedule a convenient time for me to give you a ring.
We respect your privacy. We will never share your email address.